Rochelle K.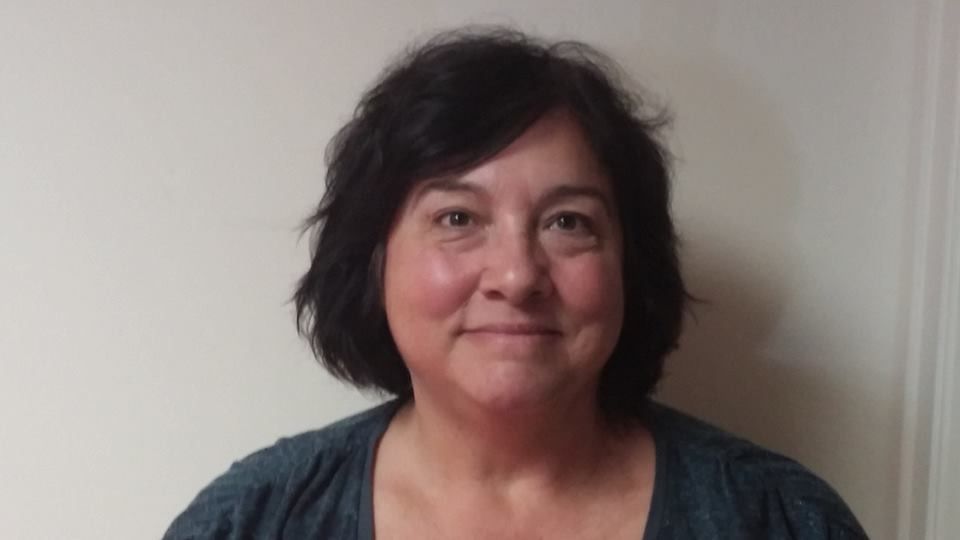 This spotlight comes to us courtesy of Advocate Supervisor, Maribel Morales, who wanted to highlight her volunteer, Rochelle Klein!
Rochelle Klein is a perfect example of what a C.A.S.A. Volunteer should be. She began volunteering with CASA back in March of 2014 and has been consistent with her work since then. She began by being appointed to her first youth, who has now emancipated from the foster care system. He was only 16 back when they were appointed, and was struggling to finish with High School. She stayed by his side and made sure he completed all of the necessary steps to complete his coursework and graduate, which he did. He is currently 21 and living on his own with plans of going to college and currently working two jobs. She continues to encourage him to continue with his education, and with her added support he has shown to be a very responsible, goal-oriented young man. While being appointed to this youth, Rochelle assisted with helping him get his license, a car, car insurance, and even a job. Rochelle has also been appointed to a second youth since January of 2015, and she has remained appointed to him as well and has shared many wonderful memories with him. She has helped with keeping him on track in school and maintaining his love for soccer by becoming available to take him to his practices and even paying for his soccer fees!
Rochelle has demonstrated that she genuinely cares for the young men she is appointed to and one example of this is the fact that she plans to remain involved in her first appointed youth's life even after his emancipation from court. Even though her CASA appointment is technically over, she plans to remain a support system for him to ensure that he achieves his goals of becoming a successful adult.
Rochelle has complied with all of her necessary paperwork for CASA and that is truly appreciated. Her timesheets and court reports are always turned in on time and she definitely deserves recognition for that! She has done a fantastic job of advocating for the needs of her appointed youth and her hard work and dedication is often recognized in her youths' social worker reports as well. Not only has she already been appointed to two youth, dedicated over 600 hours to both kids, she has also expressed an interest in being appointed to yet another youth. Rochelle is an amazing CASA volunteer!