Marvin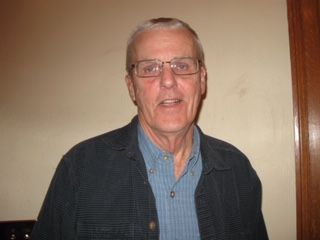 Marvin has been appointed to his CASA youth since March of 2016. From the beginning, his youth was a bit difficult to break through to. To be specific, he did not want to come out of his room to meet with Marvin. He was very apprehensive about having someone come into his life and advocate on his behalf and he was very skeptical about the fact that Marvin was not being paid to do this work. This youth continually asked if Marvin was a paid CASA staff member and continued to have his doubts. It was not until after a few trips to In[-N-Out and a few genuine conversations, that he was convinced that Marvin was truly doing this because he wanted to make a difference in his life. 
In May of 2017, Marvin took his CASA role a bit further by becoming this youth's educational rights holder. Many challenges have come up since then as his youth has struggled to stay engaged in school. Marvin took it upon himself to set up several meetings at his school where everyone involved came together and developed a plan for him. His youth was able to attend a different school to catch up on credits and is now on track to graduate from high school.
With Marvin's continued support and encouragement, his youth has really come a long way. You would never have guessed that his youth was ever shy around Marvin as they are always joking and having a great time!  Marvin did an excellent job advocating for his youth when he needed support in school, the next step is for his youth to continue to work hard towards graduation.
Marvin has been doing a phenomenal job of encouraging his youth to stay focused in school as well as in the Independent Living Program to gain skills for his future. Marvin's youth seems to be turning things around for himself and seems more motivated and positive about his future. The key to developing such a great relationship has been Marvin's consistency and honesty with his youth.