Madi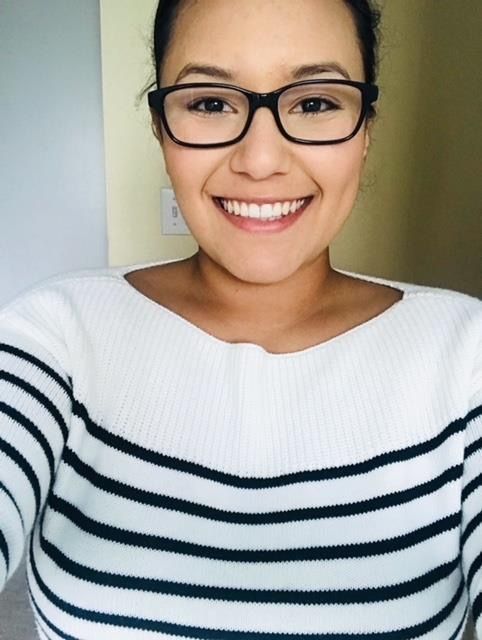 I met Crystal on November, 2015 and over the next two years working together, I saw Crystal overcome many tough situations and flourish into a young respectful lady. My first year with Crystal was a tough one. I met Crystal in Ontario and followed her all over southern California until she found a group home that met all her needs in Murrieta. I attended dependency court hearings, as well as delinquency court hearings with Crystal. Before attending those hearings I made sure to contact her social worker and group home to keep all of my reports updated and to ensure her attendance. I also made sure to keep a close professional relationship with the group home staff to keep myself updated with Crystal's daily accomplishments or areas that needed improvement. I also attended CFT meetings at all her group homes. During these meetings I was able to learn about her progress from her DBH clinician, social worker, group home staff, and her therapist. I also helped Crystal keep in regular contact with her sister through face time calls, since her sister moved to the east coast.
Crystal endured a rough patch where she AWOLED and continuously missed school that caused her grades to fall. During the past six months I have had the pleasure to watch Crystal turn her outlook on life into a positive one. For over a year Crystal told me how much she hated school, the past few months she has told me about multiple books she has come to read and love. She finished this last semester with only A's and B's on her report card. Crystal definitely showed everyone around her, the smart young lady she really is.
Through Crystal's hard work and dedication, along with her mother's commitment to receive custody of Crystal, they were reunited on December 2017. Both Crystal and her mom have an incredible support system surrounding them. Although they have many people on their side, it was their personal hard work that led them to reunification. I am beyond proud of where Crystal is now, and I know that she is capable of achieving so much more. I am honored to have been a part of Crystal's journey. Although I know she learned a lot about herself through her unique journey, she taught me a lot about myself as well.