Arlaine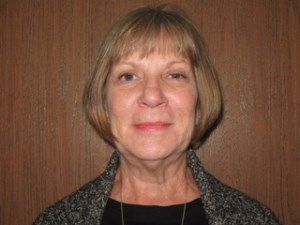 It's time for another volunteer spotlight, courtesy of Advocate Supervisor Maribel Morales!
Arlaine has been an advocate to her youth since November of 2015. In February 2016, she decided to also become his educational rights advocate. Thanks to her continued educational advocacy, he is now receiving the services he needed and is in an appropriate school setting. Since being appointed, her youth has moved several times and for many reasons, however that has not stopped Arlaine from seeing him. Arlaine makes the trip down from the high desert on a weekly basis to make sure she is consistent, and active in his life. Her youth has made significant progress throughout this time.
He is now in his high school's football team, and is doing well academically. Arlaine makes it a point to see him both at his group home as well as at his school so that she is better able to advocate for his needs.
Arlaine has done a fantastic job of establishing connections with the other adults involved in her youth's case. She has great communication with group home staff, school counselors, teachers, as well as the school principal. Arlaine is often mentioned in her youth's social worker court reports in a positive way acknowledging her great work and dedication to her youth. Her youth is also able to recognize the great impact she has made in his life and is very grateful to have someone like her so invested in his well-being. We truly appreciate volunteers such as Arlaine!