Kathy Turnbull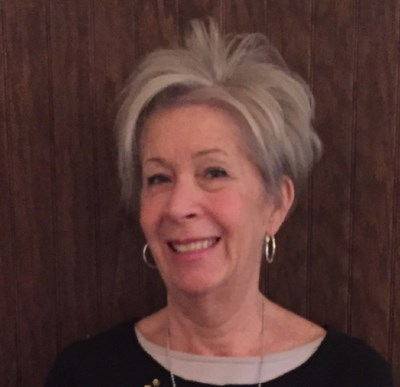 Kathy Turnbull
It is a pleasure to serve on the Board of San Bernardino Court Appointed Special Advocates. I first came to realize the value of CASA volunteers when I was a fairly new case manager for Children and Family Services. One of my young clients ,who was permanently placed in out of home care, shared with me that her foster sister had a CASA volunteer and she wanted one too. She was matched with a volunteer that literally changed the trajectory of her life. From that point on, whenever one of my clients appeared to be struggling in placement, I would apply for a CASA volunteer. So if you are looking for an opportunity to make all the difference in the world, in the life a young person, consider becoming a CASA Volunteer.
I have worked for San Bernardino County for 18 years, first as a supervisor for the Child Support Division then as an Employment Specialist for Jobs and Employment Services. After receiving my Master Degree in Social Work, I went to work for Children and Family Services (CFS) as a Social Service Practitioner. My desire to see children safely reunify with their families and effectively navigate the foster care system prompted my interest in programs and resources such as Wrap Around and CASA.
After eight years as a case manager for CFS, I was promoted to the position of Associate Children's Network Officer. Children's Network was created to identify gaps and overlaps in services, to set priorities for interagency projects, and to implement collaborative programs to ensure more comprehensive services to high-risk children and youth countywide. I worked in that capacity for 5 years; then upon retirement of the incumbent Network Officer, I was promoted to that position in May of 2015 where I now oversees the day to day Network operations.